1 / 16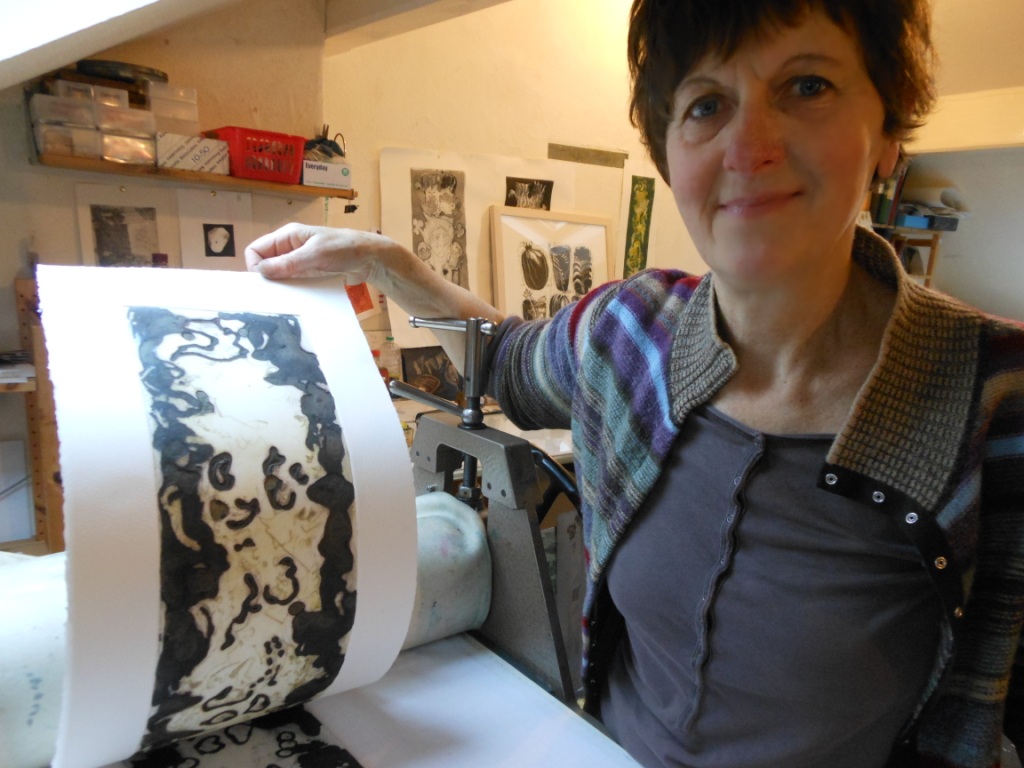 2 / 16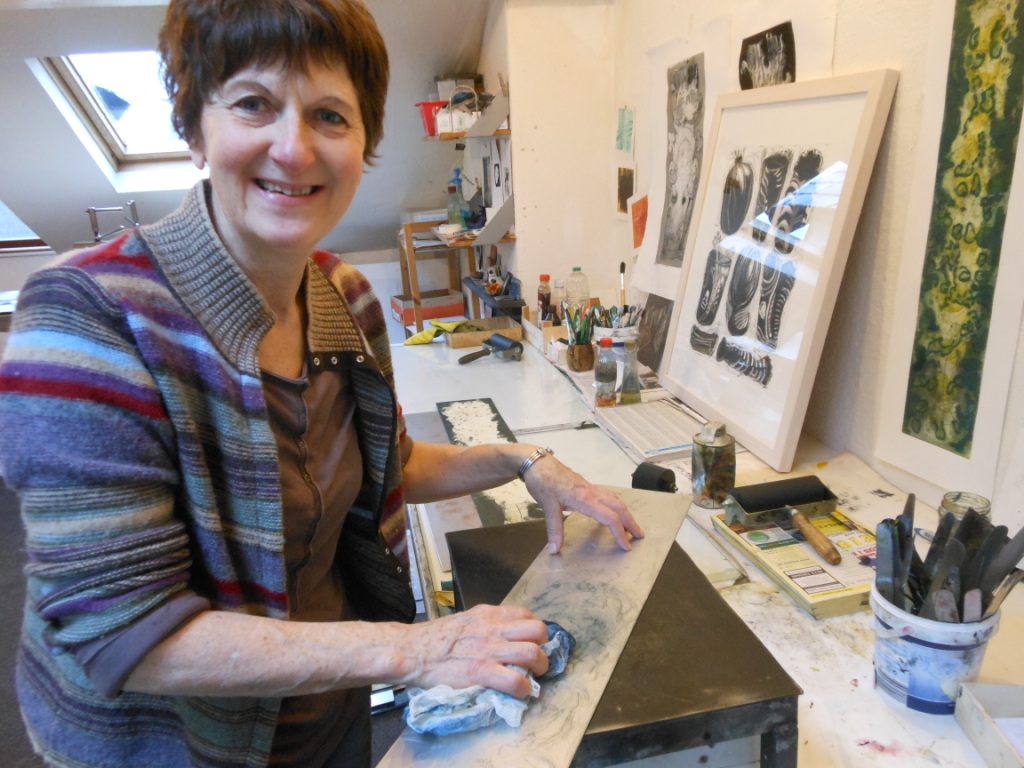 3 / 16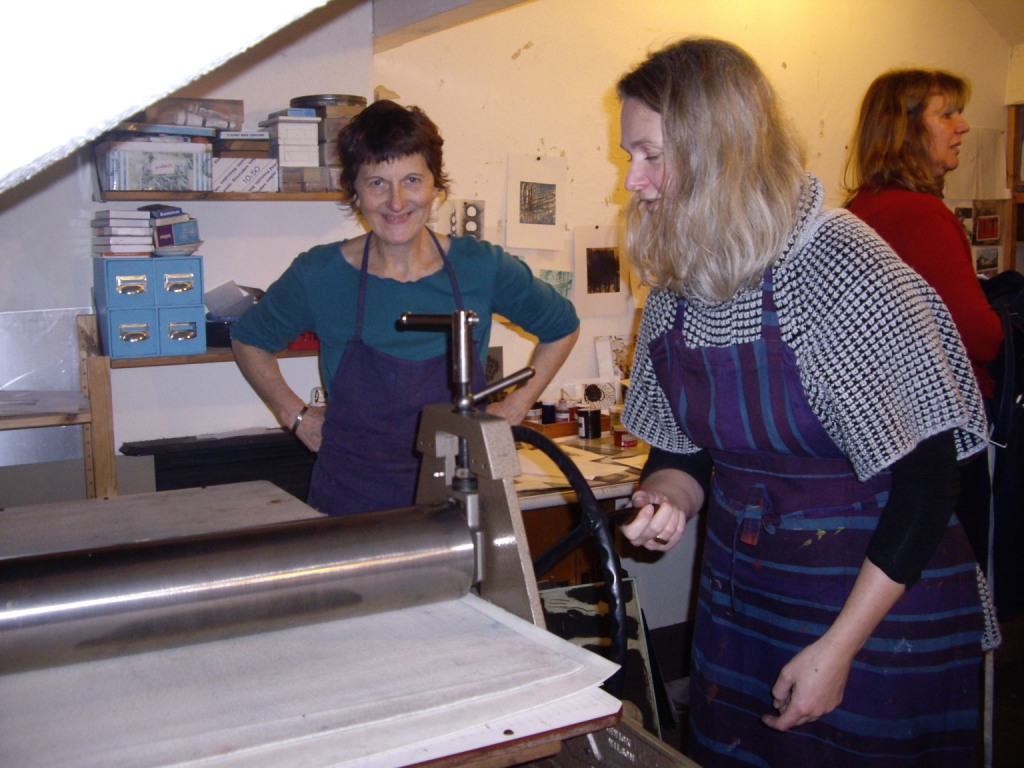 4 / 16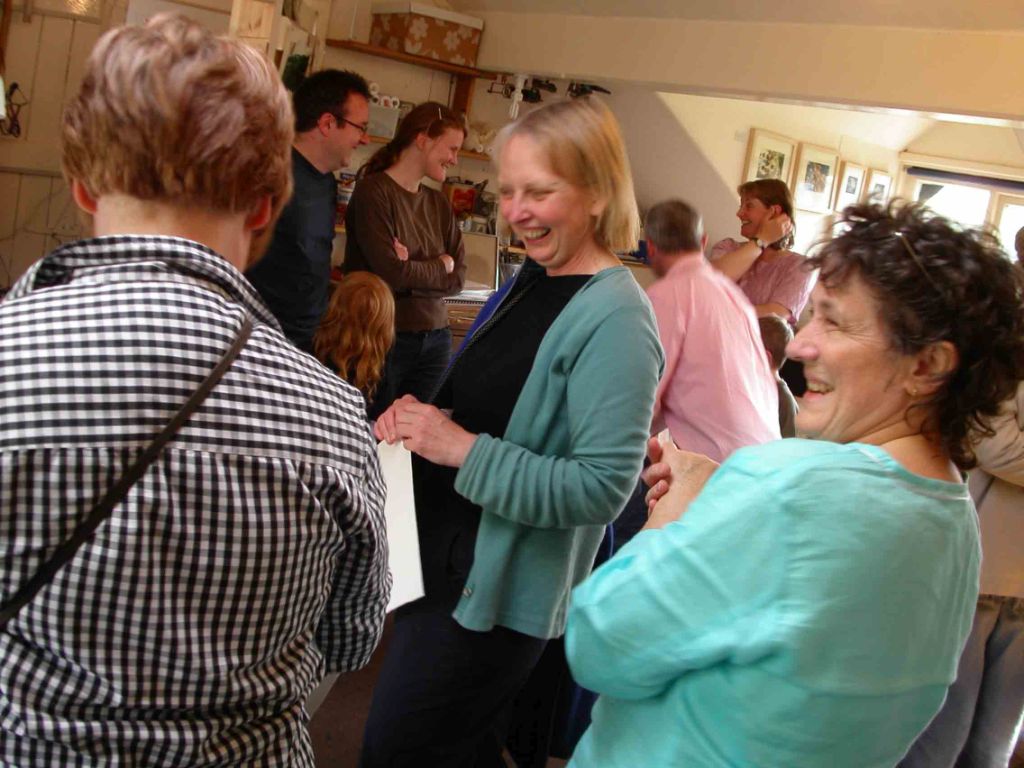 5 / 16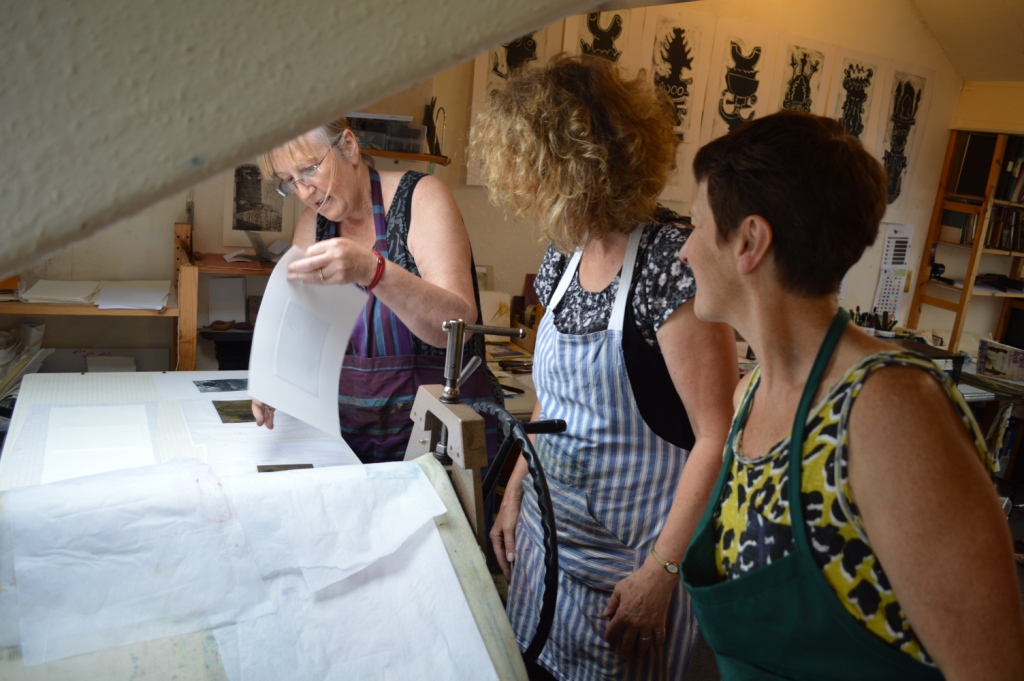 6 / 16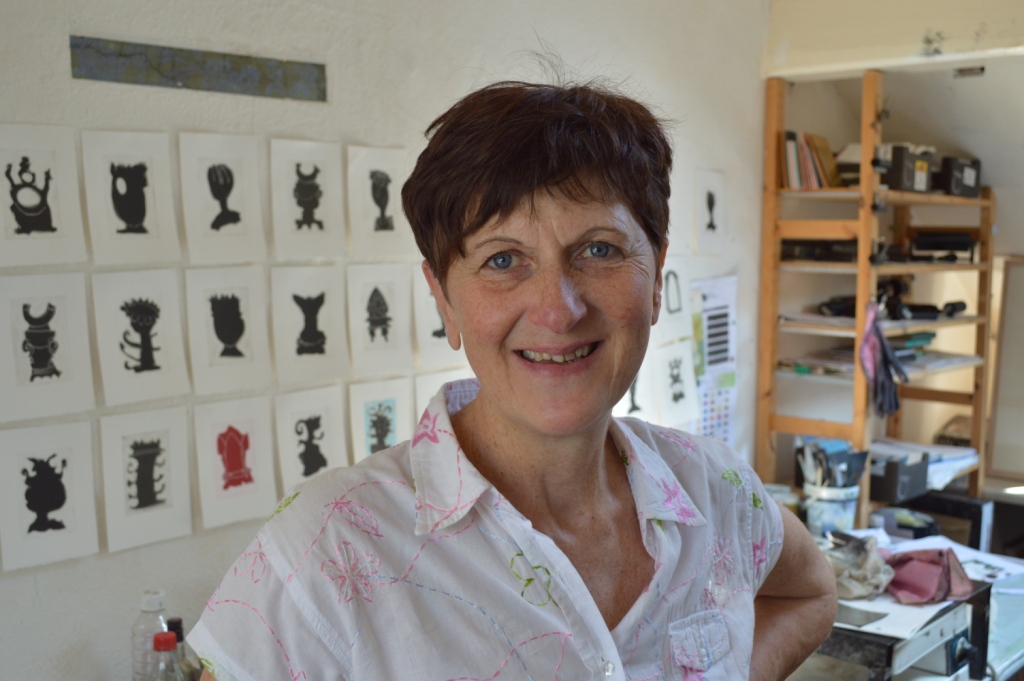 7 / 16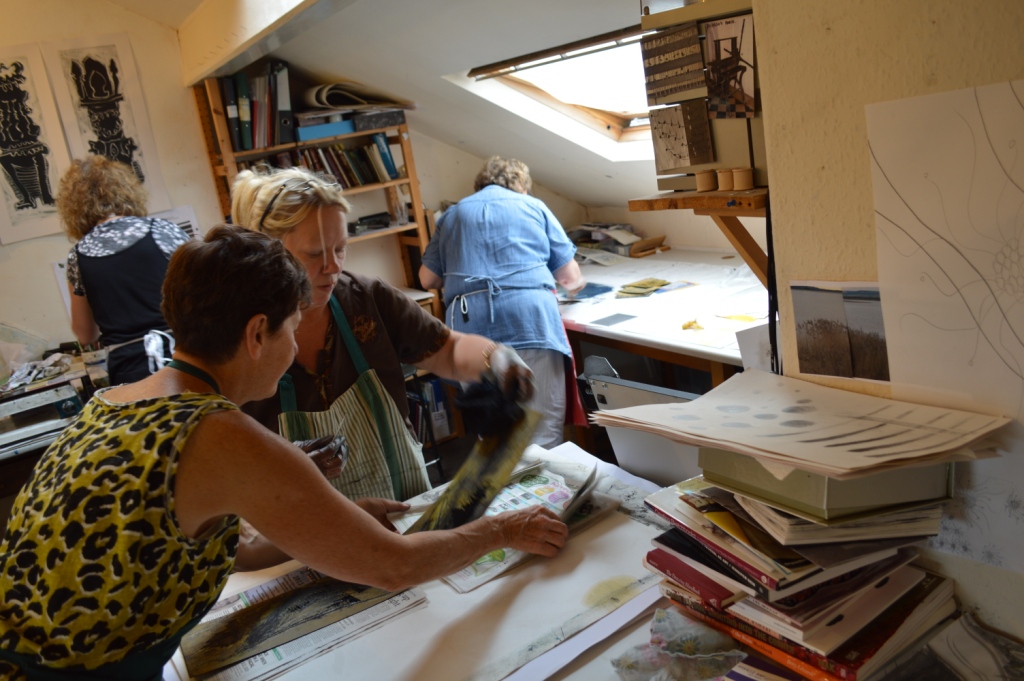 8 / 16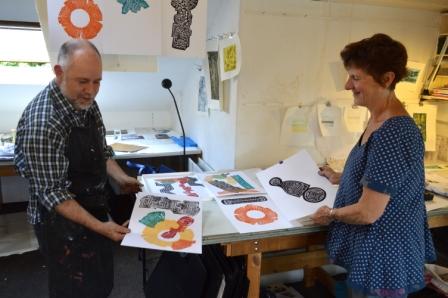 9 / 16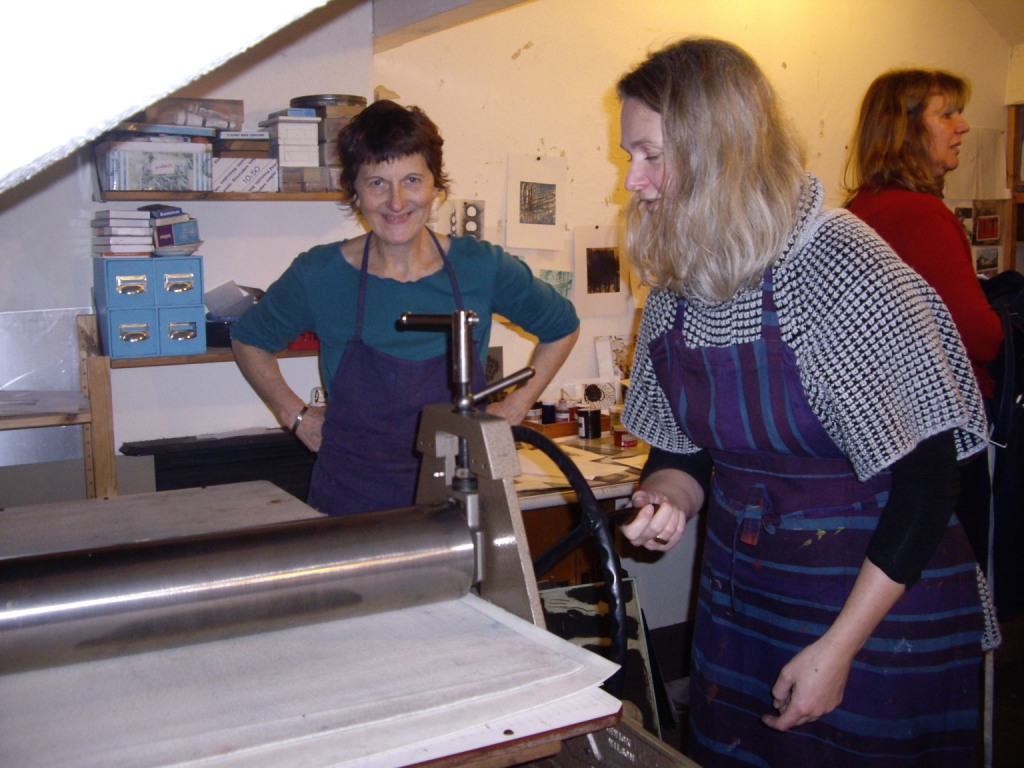 10 / 16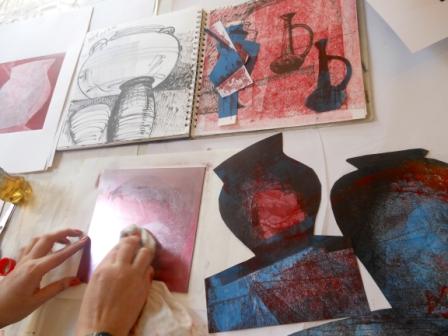 11 / 16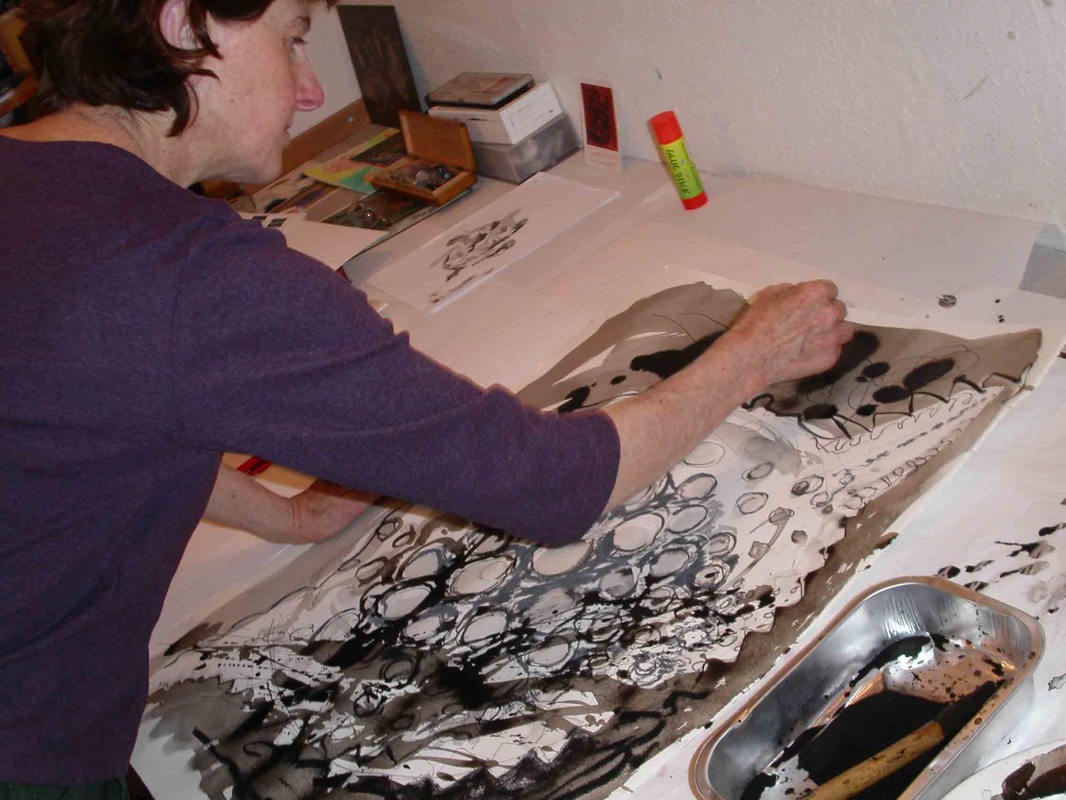 12 / 16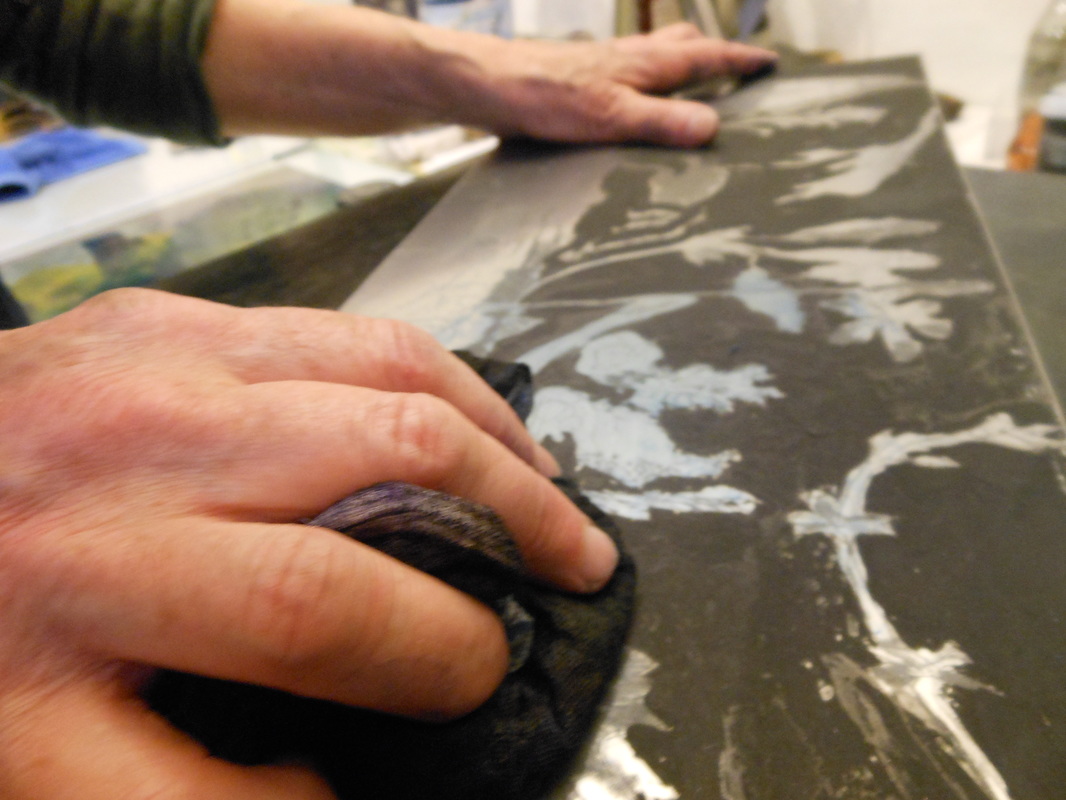 13 / 16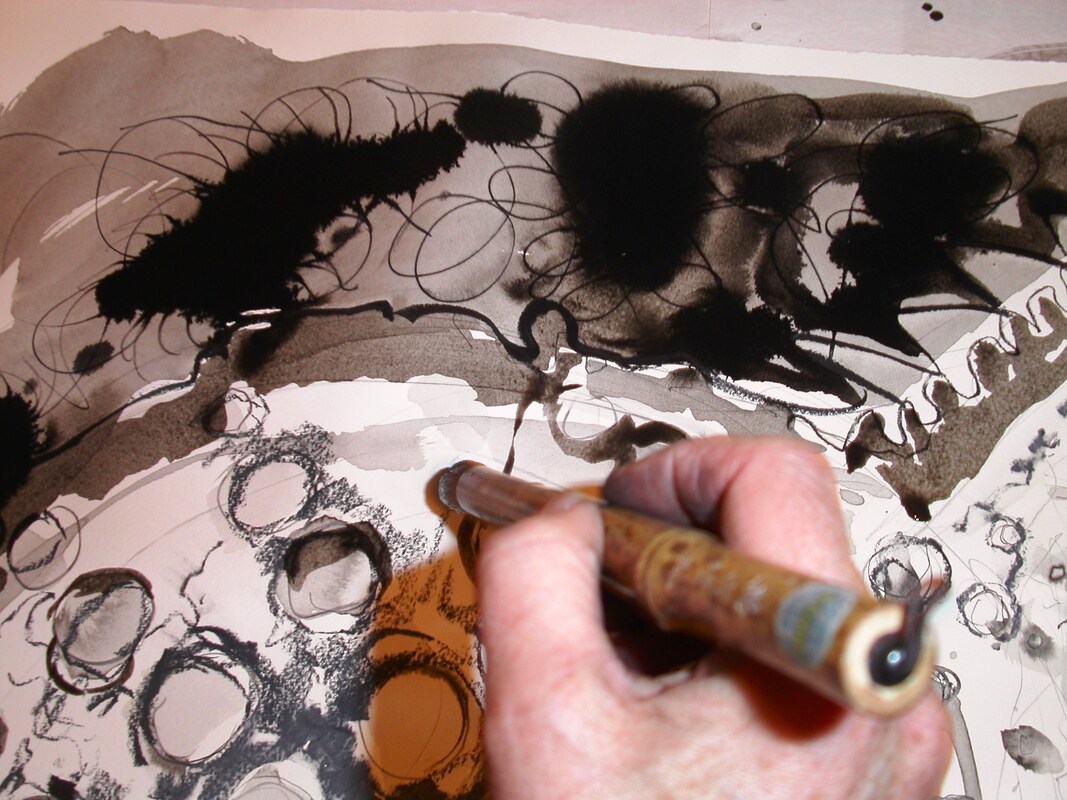 14 / 16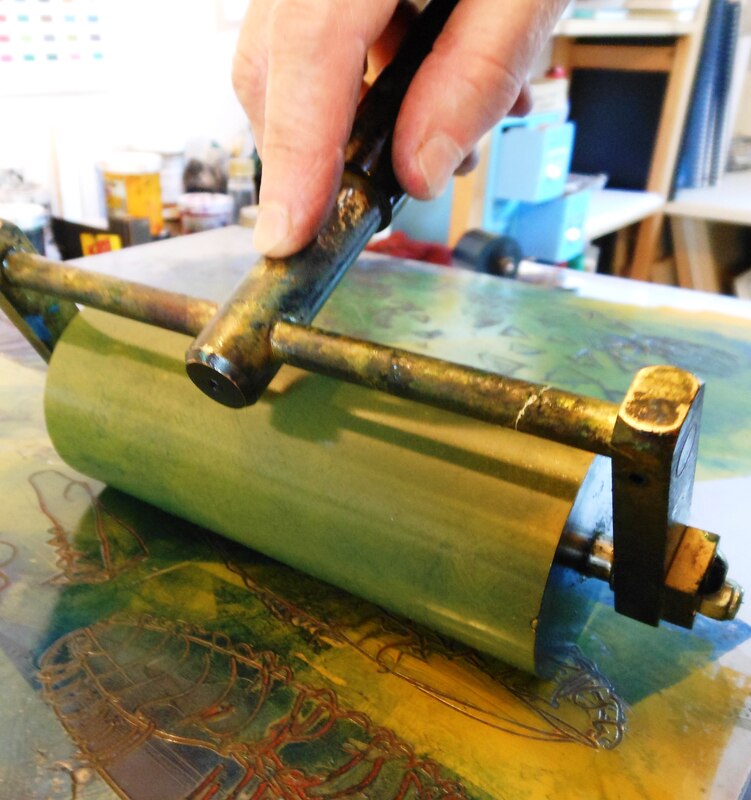 15 / 16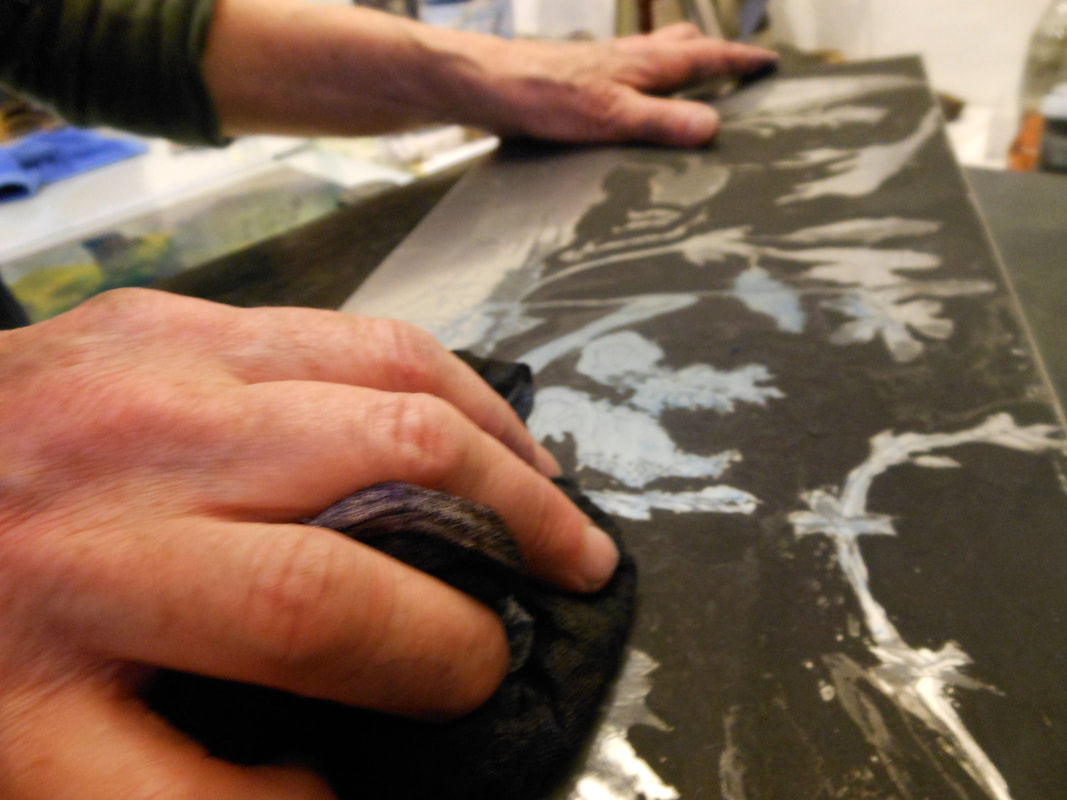 16 / 16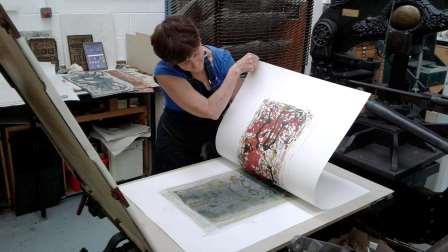 Printmaking and Drawing Courses
​
I am based in Todmorden, West Yorkshire and all courses are run in my large light warm attic studio. I have many years experience working as an artist, teacher and printmaker. I run specialist courses in Intaglio Drypoint, Collagraph, Carborundum, Relief Printmaking, Monoprint and Drawing courses and two annual Summer Schools. Please sign up to my mailing list via the contact page.
The Printmaking courses are suitable for those with experience, as well as beginners with previous interest in the Visual Arts. All courses are in small groups. All courses provide professional development. ​
The Exploring Drawing courses are an opportunity to develop your creative approaches. They are also suitable for those who are interested in exploring new avenues in their arts practice. Beginners are welcome. ​
Testimonials from Course Participants
​The intimacy of the course was an enormous asset. A nice overview with samples and a non pressured exploration. I found it great to be able to call on your advice, support and help. I certainly learned a lot at many levels. I ENJOYED every minute of it. Karajana I really enjoyed the course. It has inspired me to get stuck into my art again. Inga You explained everything very clearly and seeing your own work, both plates and prints, was really inspiring and helpful. They are interesting and beautiful. I think it''s important being in your working studio, this felt very special. I learnt loads; you have a great teaching style. It was well worth the journey from Norfolk. A great weekend. Thank you. The tea boy was brilliant too. Ant Riviere Thank you so much for such a brilliant printmaking experience. It was honestly an amazing workshop for me. I can't believe how many techniques I got to try out. It really has whetted my appetite for printmaking. Your studio is ace! I really did enjoy the sessions very much. Jo ​I really appreciated the quality of your group and individual guidance; your easy-going 'steerage' and warmth, seriousness and great sense of humour. It was a lovely, lovely course. Fran